Level Scripting: Exam 2021
RELATED TOPICS

For level scripting, our students create a game from pitch till finished project all by themselves thanks to blueprinting in Unreal Engine 4. They begin with creating an elevator pitch which would sell their game in a few short lines.
[Chronology -

Korden Lars

, RC Warriors -

Meszaros David

, Greetings from the Caretaker Hotel -

Null Christopher

]
Once the pitch has been approved, they will create a prototype as their first graded milestone.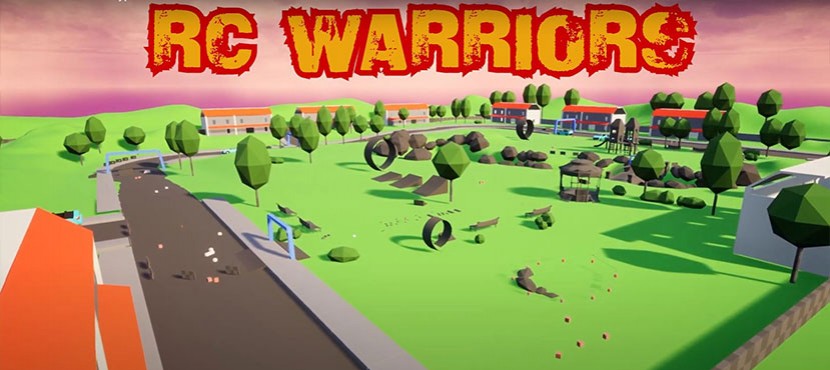 After the prototype milestone, the students will push on to finish their game by the exam.