CreaWeek 2022
CreaWeek is back! After 3 years of pandemics and lockdowns, we could finally organise our year Creativity week for our students. The campus is filled with 4 days of creative workshops, Game and Film jams, Pecha Kucha talks, networking events, and even a visit to the famous Playgrounds Festival in Eindhoven, NL.
We had so much fun! It was truly a great experience for the students and all the staff here at DAE.
Check out our aftermovie and some images from the event!
Enjoy!
Here are the cool topics our students could follow as workshops:
VRV RACK - Introduction to modular synthesis
Analogue Graphic Technique - Lino cutting
Terrain Building for Tabletop Games
Isometric Pixel Art
Alternative Input Devices
Introduction to Blender
Sculpting with plasteline clay
Sketchbook binding
Gotta Crochet'em ALL!
Garbage papier mache art
Plein Air Painting
Introduction to Motion Capture using Optitrack
Introduction to Deepfakes
Pixel Art Animation
So you want to create your own programming language... Eh??
HTML Intro: Bootstrap, Javascript,...
Mini Comic made from one sheet of paper
Making Plushies & Stop motion
Lockpicking and Cheating at cards
Explosives and Embergen
A taste of acting
3D Printing
Miniature Siege weapons
Self defence for dummies (Karate initiation)
Fusion 360: Intro
The silent studio
Audio Assets 101
Minting & listing NFT's
Super cool, right?
ALL THE AWESOME GAMES THAT WERE MADE DURING THE GAME JAM CHECK IT OUT HERE. You can download them and play them from itch.io!
If you are interested in any other games made by our students, check out the DAE itch.io page!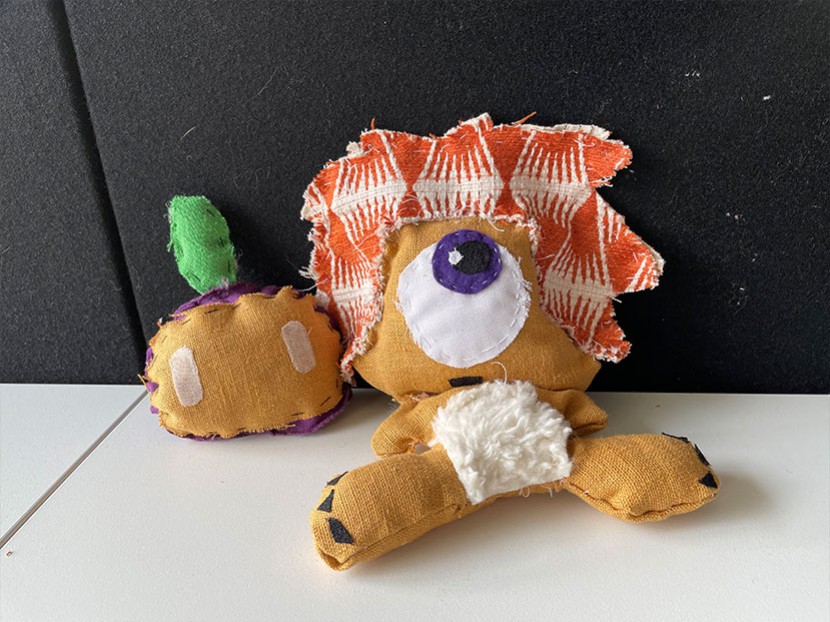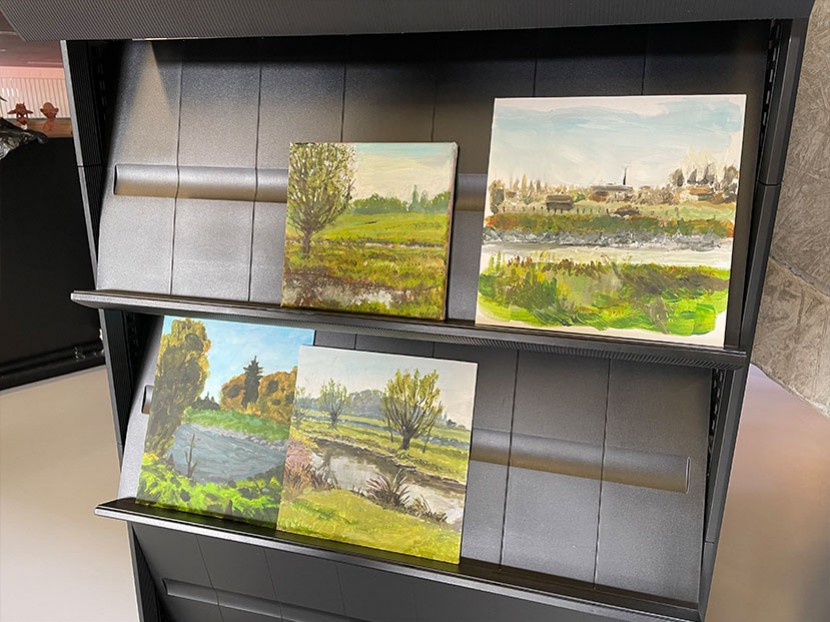 On Thursday and Friday, we visited Playgrounds!!!!