Drawing animals with Aaron Blaise
Our students and lecturers had a great opportunity to learn from the great Aaron Blaise, concept artist and animator at Disney for 20 years. We were so happy to have him visit and give his great insight! It was a wonderful workshop. Thank you so much, Aaron! We can't wait to have you back in the future!
Here are some picture of the cozy, fun atmosphere during the workshop!
Here are some of the results from the workshop from our students and lecturers.
And a few more happy faces from the workshop!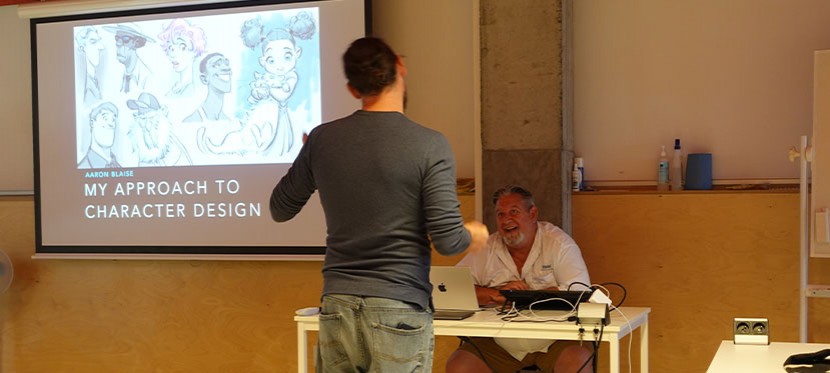 Check out as well some posts posted by Aaron! Super cool! Thanks again Aaron!